First Meeting and Opening of our Lecture Series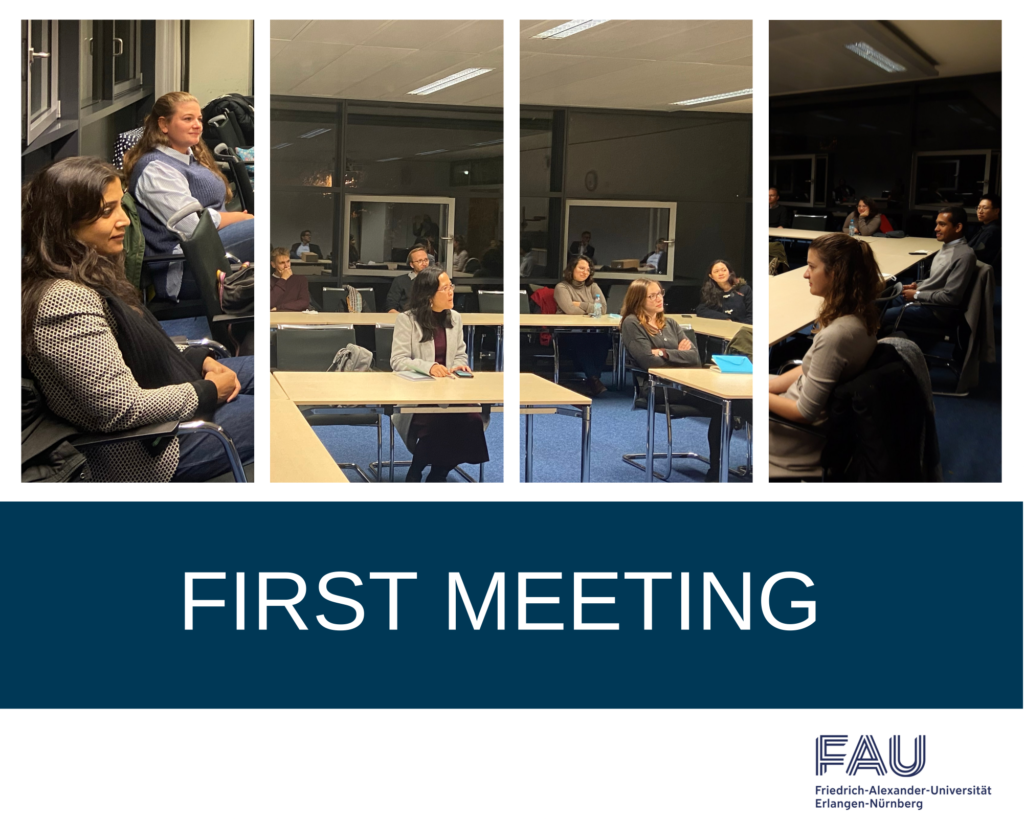 With the beginning of November, our International Doctorate Programme Business and Human Rights commences.
On the 2nd of November, our Lecture Series Business and Human Rights started – therefore, we had a first get-together with our researchers. We warmly welcome our doctoral researchers and we are very much looking forward to upcoming interesting projects!